Product Description
Newly Re-Designed cover.
The RS Style Door Pull Conversion allows you to replace your O.E.M. plastic door handles with Porsche RS style pull straps on your E46 M3 or coupe. These loop straps can be much easier to grip while wearing racing gloves. This RS Style Door Pull Conversion kit comes with everything you need to do the conversion, without any cutting or modifying, and can be fully reversible at anytime. The kit includes a set of thermoformed textured plastic covers for a clean finished look. Styled to resemble the stock latch pocket and incorporated speaker grills. These covers may be easily modified for those that wish to leave the speaker grills open. Adhesive backing may be used for added strength.
E46 RS Style Door Pull Strap Conversion kit comes as a pair.
Features:
RS Style Door Pull Conversion are CNC milled out of 6061 Aluminum and are stronger than oem plastic door handles, will not break if reamed on in a track emergency.

RS Style Pull Straps are very easy to grab handle while wearing gloves and need to exit a vehicle during a track emergency and or fire. Replacements available.

Color is often chosen for high visibility so if in a track incident a quick exit can be made over OEM door handles.

Coupe fitment only. Not suitable for Sedan.

SOLD AS LEFT/RIGHT PAIR
Note: Not indended to be used to pull an open door shut or to be used with malfuctioning latch release mechanisms.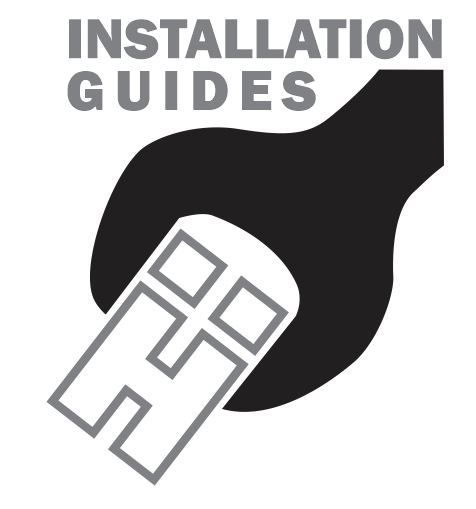 * note: Guide shows the older style cover plate (no longer available) Install process is the same.
Product Videos
Custom Field
Product Reviews
easy to install and good quality

Good product with a good mechanism. You will need to drill out the back of your existing door latch assembly to allow for enough movement to operate the latch in your door properly. After taking your time it works well and is solid and easy to open and close doors. Good overall, just be patient and take your time installing it to ensure you can properly operate your door after.

They look awesome in the car and the functionality is what is expected of the product. I do like them and get comments on them often. But, these are a b**** an a half to install. If I would have known what kind of modifications to the original door handle/mechanize entailed. I wouldn't have bought these. My buddy and I couldn't find any how-to's or anything of that nature. Instructions, nope. Sweet stickers, hell yea! We figured it would be super strait forward. If you're not creative, mechanically inclined, and or good with tools and problem solving. Look else-where. It took us all day to do these... and both of us have been working on cars and modifying for some time now. It looks like there are two different styles? (Maybe) I got the little cover thing that overlays over the entire old door handle and speaker section. Unlike some of the photos where you see the OEM speaker mesh. Maybe that's the old style? Overall, I like them and am please with them.... now that they are done and in the car.


Reply from HARD Motorsport:
Glad you like these, but I'm sorry that you didn't see that the installation Guide is posted as a link directly from the product description page on our website. Enjoy those stickers!